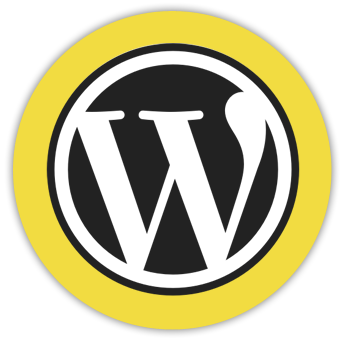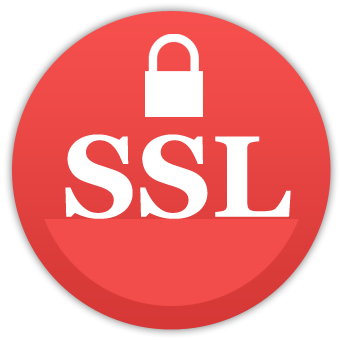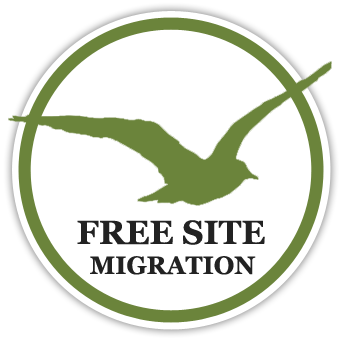 Secure Wordpress website hosting for New Zealander's in a professional web hosting environment.
Free SSL certificate for secure https web hosting
Unlimited web addresses per account
New Zealand based support
Load balanced web servers across multiple data-centers for maximum up-time
High Speed Servers with low competition for Ram and CPU. Pages just load faster.
Ability for websites to burst to 10x usual traffic without affecting speed.
Multi A-Z fault tolerant MySQL database server, for maximum up-time

Single login control panel access to manage all your domains, email, database, stats, and DNS settings
Get Wordpress preinstalled with the latest version.

Database management with phpMyAdmin
Secured Hosting
Our web servers are protected by custom firewalls, that fight off thousands of injection attacks, and limit admin login attempts.
Our free incremental backups allow us to restore your website to a specific date, even weeks later.
All our websites are protected with SSL certificates
Faster Hosting Everywhere
Our free global CDN (Content Delivery Network) ensures your website content is served lightening fast from all corners of the planet. Reach speeds of 50ms in Australia, England, USA, Singapore, and New Zealand